We at 3dims Ltd. are focused on surveying and planning existing buildings, combining the worlds of surveying and architecture.
With the knowledge of our survey engineers and 3D laserscan technology, we are able to capture the reality of every building 1-to-1 with an accuracy up to a millimeter scale.
The result is a 3D point cloud of the building, used by our trained and experienced architectural staff to create 2D or 3D plans at different levels of detail. These plans can be used for planning, renovations, documenting the structure, or simply for facilities management.
With a variety of the most common CAD software like AutoCAD Architecture, Revit, and ArchiCAD, we are also able to utilize the 3D point cloud to create a BIM model (Building Information Modeling), also at different Levels of Development (LOD), Level of Information (LOI), Level of Geometry (LOG), and Level of Accuracy (LOA).
Under the management of Ms. Mikiko Oda and Mr. Peter Kawashima, we combine Japanese accuracy and German work spirit. We are flexible and focused on the needs of our customers.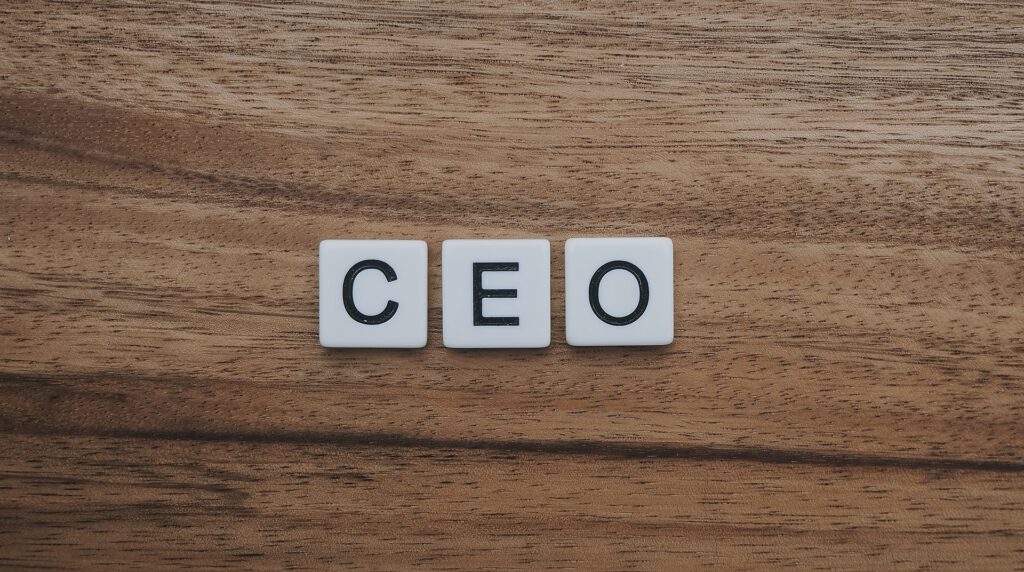 Mikiko Oda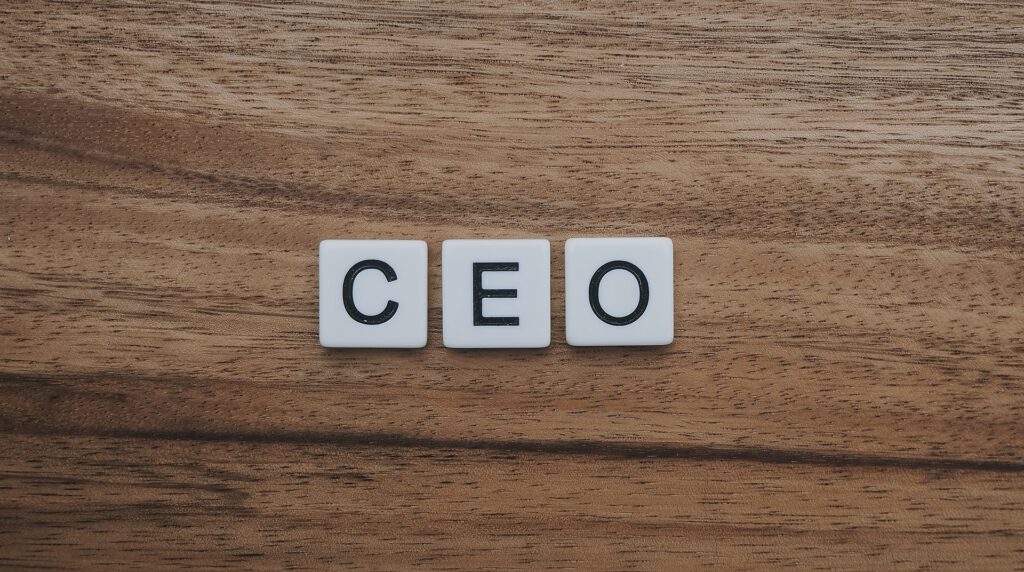 Peter Kawashima